Zoom Family Church – hand paintings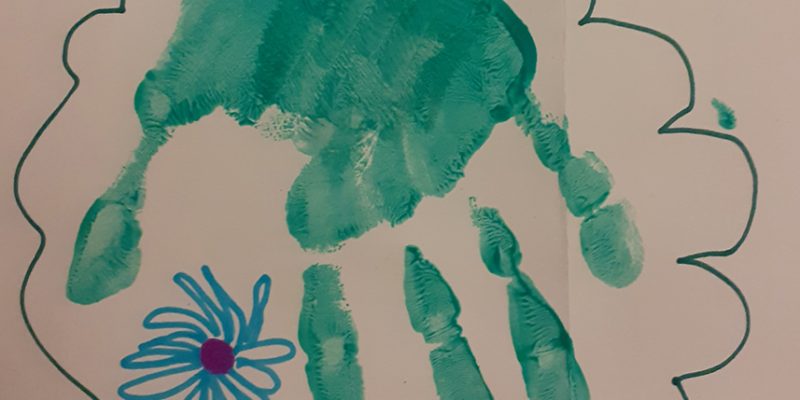 The focus of our Zoom Family Church last week was 'God knows all about me'.
We said prayers using our fingers, and the craft activity was to create animal pictures from hand prints.
Below are a selection of Samuel Goddard's creations and don't they look fantastic – which is your favourite?
Thank you for sharing these with us, Samuel 🙂