IMPORTANT CORONAVIRUS UPDATES:
Hello!
As all church activities are now suspended, I think it's a good idea to try and keep in touch. Please know that you are all in out thoughts and prayers.
We hope to be able to keep sending you resources that your children might enjoy while we can't meet together as Church next Door. Here is our first offering!
You can find lots of creative activities on flamecreativekids.blogspot.com
At 7pm on Sunday put a lighted candle in your window and pray for our world.
A prayer to remember God is with us (from the Church of England)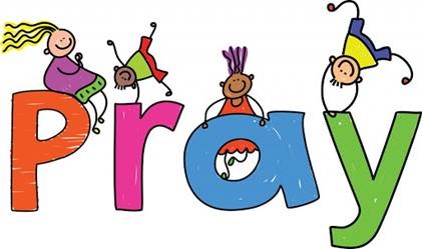 Lord God you are always with me.
You are with me in the day and in the night.
You are with me when I'm happy and when I'm sad.
You are with me when I'm healthy and when I am ill.
You are with me when I am peaceful and when I am worried.
Today I am feeling (name how you are feeling) because (reasons you are feeling this way).
Help me to remember that you love me and are with me in everything today.
Amen
Say the Lord's Prayer –
people all over the world pray this prayer in lots of different languages everyday –
join with them!
And for parents, we have a church WhatsApp group. If you would like to be part of this, please send me your mobile phone number and I'll add you to the group.
Keep safe and well,
Many blessings,
Jane
_____
Church Next Door helps children to grow in their own relationship with Jesus through Bible stories, prayer, song, games and crafts, fun and friendship.
We meet in the John Godber Centre (next door to church) on Sunday mornings, beginning at 9.50am.
Children aged 0-5 years and their parents meet in the upstairs hall, while children aged 6+ meet downstairs in Room 3.
We join the church congregation at approximately 10.45am in readiness to receive Holy Communion or a Blessing at the altar.
Click here to download the Church Next Door Calendar for Autumn 2019.
For more information, contact:
Malcolm and Beryl Handley, tel: 0115 963 6085
Jane Haywood, tel: 0115 963 1503
or via email using this form: