Event news – Christmas with Torkard Ensemble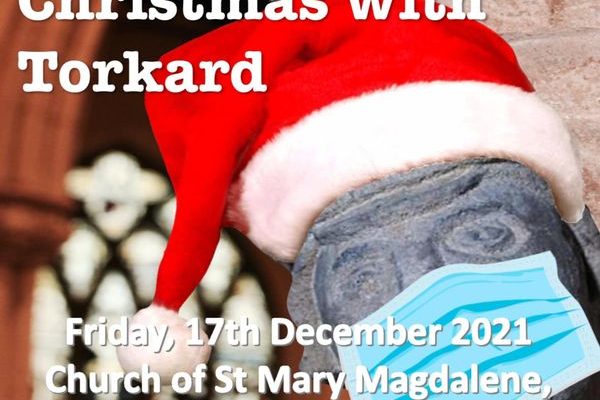 Christmas with Torkard – Friday, 17th December (7pm and 8.30pm performances) – a message from Torkard Ensemble:
Well… With everything going on, we're still hoping to perform for you this Christmas! Lots of covid precautions in place, most of which are outlined on the booking form.
To reserve a ticket, please click here to complete this form.